Do you love National Parks as much as we do? With the travel world on hiatus, NPs have become the #1 destination to explore worldwide. Which is why we've created a community of National Park Trippers!
Join us as we explore National Parks around the world and meet other like-minded National Trippers in our exclusive Fb group. Get tips, see stunning photos, and learn more about experiences such as hikes, activities and accommodations in National Parks around the world.
Become a National Park Tripper today!
​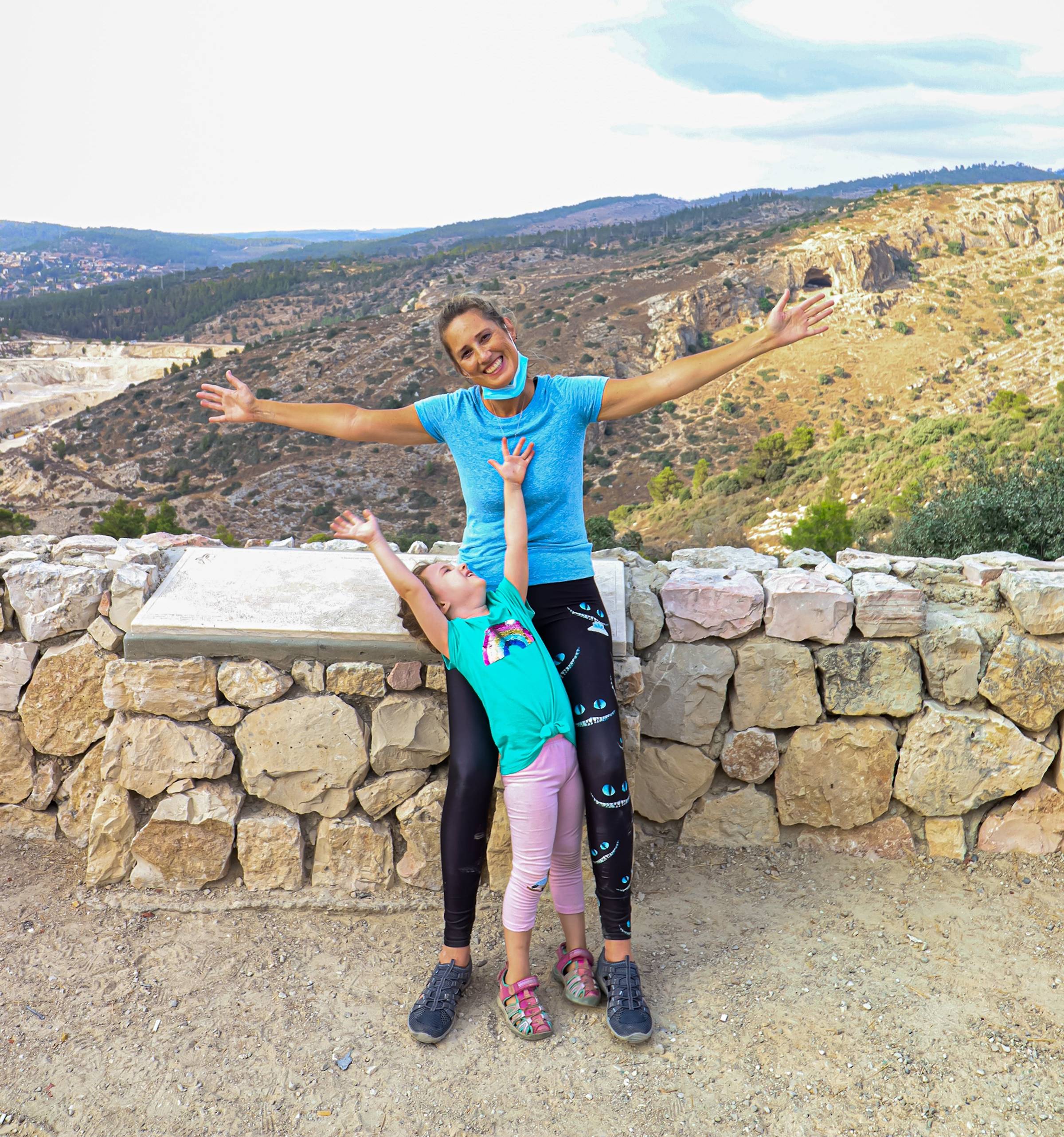 ​